lunch

day boat pollock
jersey royals, bacon, parsley

or
veal sweetbread
goat's curd, mint, radish
—————————
herefordshire beef short rib
king oyster, shallot, watercress

or
masala sea trout
kale, pak choi, coriander, almond

—————————
english strawberries
clotted cream, marigold
or
chocolate
cherry, pistachio, milk

£

39.50
for 3 courses
—
available 12 noon to 2pm
Tuesday to Friday
for parties of up to 7 guests

Tasting

crab
cashew satay, coriander
veal sweetbread
hen of the woods, hazelnut
monkfish
sweetcorn, chorizo, lemon
heritage tomato
essence, cod roe, thai basil
sea trout
aubergine, almond
guinea fowl
smoked potato, shiitake

english strawberries
clotted cream, marigold
praline
chocolate, mascarpone

£

90
tasting wine – option 1 – £65
tasting wine – option 2 – £110
3 Course

mackerel
smoked eel, apple, radish
norfolk quail
mushroom ketchup, hen of the woods
monkfish
wild mussel, champagne, samphire
—————————
guinea fowl
confit thigh, shiitake, parsley
halibut
courgette, sweetcorn, caviar, chive

herdwick hogget
braised shoulder, pea, mint, caesar
—————————
pear
toasted hay, caramelia, praline
72% casa luker chocolate
passionfruit, banana, kalamansi

apricot
lemon thyme, sake, yoghurt


£

65
for 3 courses
—
not available on Saturday evenings

ADDITIONAL CHEESE BOARD
'individually' £10 each, for two 'to share' £18, for three 'to share' £25
All dishes are subject to change with seasonality.
If you have any allergies, please mention these when booking. Special dietary menus are available with prior notice including vegetarian and pescatarian.
A discretionary 12.5 % service charge will be added to your final bill.
Prices are inclusive of VAT.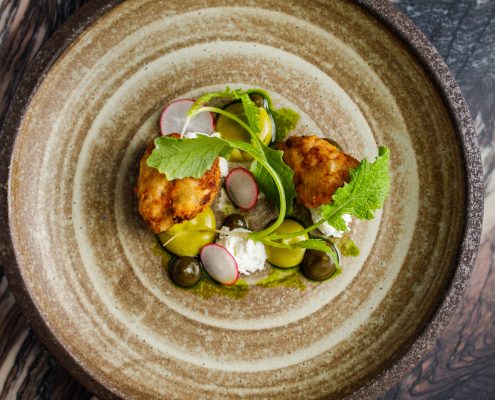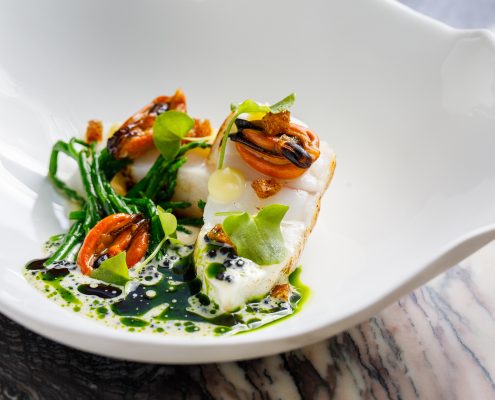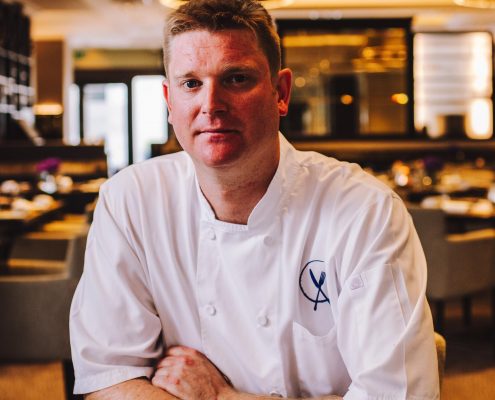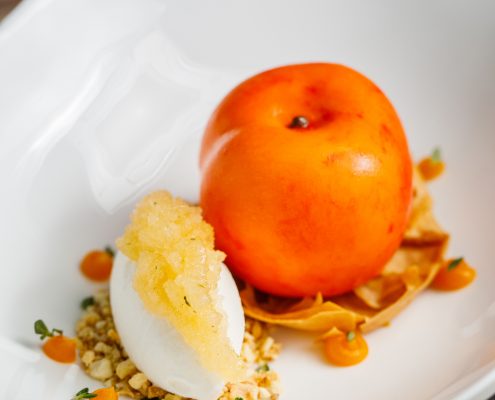 Opening Times
Tuesday – Saturday
Lunch 12-2
Dinner 7-9
Annual Holiday
We will be closed for our annual summer holiday from Sunday the 19th of August until Thursday the 6th of September, re-opening for dinner.